Home
Corpus Christi Roll-Off Rentals for Waste Disposal
✓ No hassle simple contracts
✓ Fast delivery and pickup
✓ Customer friendly staff
✓ Serving the Corpus Christi area
✓ Call (361) 336-2252 today!
✓ Satisfaction guaranteed
Hello and welcome to our waste management services. Our company Dumpster Guys Corpus Christi is a local business here in Texas, specialized in waste and junk removal projects both for residential and corporate programs.
Call (361) 336-2252 now to talk about your requirements. This is the fastest way for you to get a quote based on your needs and specific details.
We offer next day delivery because we understand you want a dumpster service as soon as possible. Your satisfaction is our priority.
We are committed to deliver the best dumpster rental services to each and all of our customers in the Corpus Christi and the surrounding cities in Texas. We always do our best to provide the most valuable customer service. Unlike many of our competitors we primarily focus on customer satisfaction and a fast delivery and pickup.
All we need to know before we can give you a price quote is listed next:
What Materials You Will Put In Your Roll-off?
Here are some examples of projects and the type of dumpster required:
For construction and remodeling projects they request a construction dumpster
For driveway and porch repairs they request a concrete dumpster
For landscaping and yard clean-up you may need a dirt dumpster
For home cleanup projects you will have a trash dumpster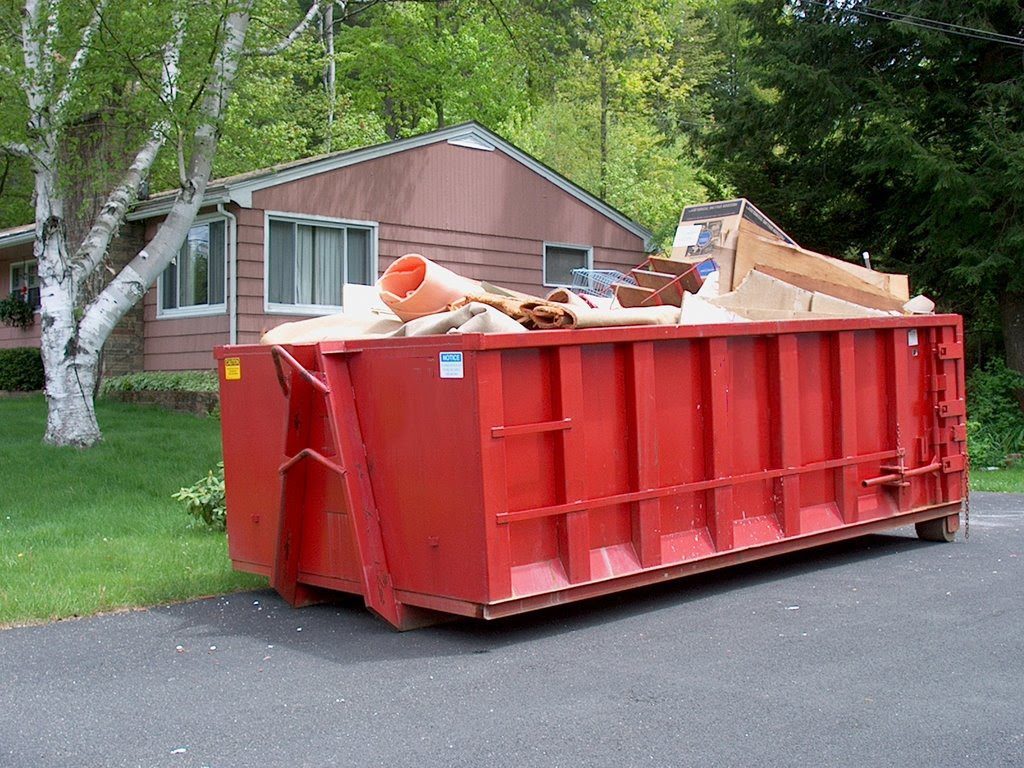 Getting Organized Before Calling for A Quote
You have to take a few minutes to collect the information required for us to give you a price quote.
The first thing that we need to know is the type of waste materiasl you will throw in the container, so we can give you a recommendation for the most appropriate sized container
for your specific case. We offer five sizes – 5, 10, 20, 30, and 40 yards.
If you have doubts regarding the appropriate size for your project, it is highly suggested to pick the bigger size to avoid eventually needing to rent two containers whenever the first one turns out not to get filled.
What Size Dumpster Do You Need?
Below are the standard container sizes used for projects that need a dumpster rental in Corpus Christi.
10 yard – small remodeling projects and medium-sized cleanups
20 yard – medium sized renovation projects and large home cleanup projects
30 yard – often used for large renovations and remodeling
40 yard – used for the biggest of projects including demolitions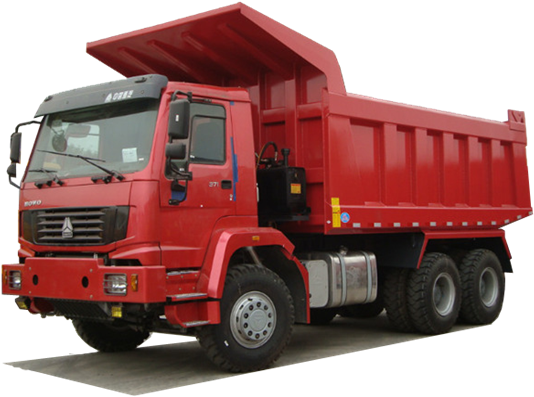 Same Day Dumpster Rentals Delivery
We are a dumpster rental service company based in Corpus Christi , giving a hand to anyone that needs to remove a large quantity of waste materials in the Corpus Christi area. We are completely insured and CDL Licensed in Texas. Are you currently in need of a roll-off dumpster? We are your best choice when it comes to excellent customer service at an affordable cost.
We have you covered whether you have to rent a dumpster for your home, business, or if you are a contractor needing it for a job on site. We offer a variety of sizes of roll-offs to cater to any scale of your job.
It all depends on what project you want it for and how much waste you are looking to discard. When deciding on a dumpster rental, you need to know the different sizes and weight limits we offer to make sure that you are receiving a dumpster large enough to cover all the waste you have to dispose of.
Requesting a dumpster that is too small for your waste can cause a client to either stuff it full and go beyond the weight limit or have to rent a whole other dumpster to complete the job when you could have just upgraded a size up. If you not sure about the size of the dumpster you require for your project, then give us a call at (361) 336-2252. It will be our pleasure to guide you to the perfect dumpster rental deal for your junk removal project.
Easy Simplified Contractsb
Keep in mind that a permit could be required when renting a dumpster in and around Corpus Christi, depending on where exactly the dumpster will be positioned. But no worries, our experienced staff will determine if this is the case or not. The local ordinance does not allow dumpsters to be located on public roads without a specific license. We suggest for you to find a perfect area, a private property if possible so the dumpster you rent will be kept safe while your project is going on and you avoid any regulatory issue.
Our objective is to simplify and reorganize the dumpster ordering process allowing you to save your precious time and money. We have reached this goal by merging the comfort and accessibility of the Internet to the waste collection industry.
We make it easy for you to set a booking of a dumpster rental over the phone. You need to provide all necessary details regarding getting a suitable dumpster for your situation and the exact location where you want the dumpster to be delivered. Our dumpster is going to arrive on the date and at the location you will specify.
We can deliver your dumpster in the following locations in the Corpus Christi area: Portland, Mustang Island, Robstown, Driscoll, Bishop, Kingsville, Mustang Island, Odem, Sinton, Sandia, Orange Grove, San Diego, Freer, Rios, Premont, Las, Lomitas, Sarita, Rivera.
Here are some of the corresponding zip codes: 78401, 78402, 78403, 78404, 78405, 78406, 78407, 78408, 78409, 78410, 78411, 78412, 78413, 78414, 78415, 78416, 78417, 78418, 78419, 78426, 78427, 78460, 78463, 78465, 78466, 78467, 78468, 78469, 78472, 78480.
Thank you for visiting Dumpster Guys Corpus Christi.
Call (361) 336-2252 today to get pricing information!