Roofing Dumpster Rentals
✓ No hassle simple contracts
✓ Fast delivery and pickup
✓ Customer friendly staff
✓ Serving the Corpus Christi area
✓ Call (361) 336-2252 today!
✓ Satisfaction guaranteed
Dumpsters For Roofing At Low Prices
Getting a new roof installed? The best option to get rid of the old shingles is to rent a dumpster for the job. Whether you're a roofing contractor or do-it-yourself enthusiast, we've got you covered. With our dumpster rentals, we make it easy and economical to perform a roof project.
A wide range of dumpster sizes are available for any home and commercial roofing project that you may need to accomplish.
Dumpsters for Asphalt Shingles, Tile, Wood and Gravel are used to dispose of Asphalt Shingles and other roofing materials.
Our drivers know just where to place roofing dumpsters so that your roof tear-off goes as smoothly as possible. By placing them near the structure or residence, roofers may scrape roofing waste directly into a dumpster for disposal.
We almost never get rid of anything that could be considered harmful or chemically connected. Roof tar and foam, on the other hand, can be accepted at some trash disposal facilities. Prior to loading any type of debris, please verify with us to see if it is permitted, as city-to-city trash facility requirements might vary widely.
Decide On The Ideal Dumpster Size For Your Roofing Waste
The sort of shingles that are removing and the total square footage should be determined before you begin. Three-tab and architectural asphalt shingle roofs are the most frequent. Because of their greater thickness, architectural shingles tend to be heavier than three-tab shingles.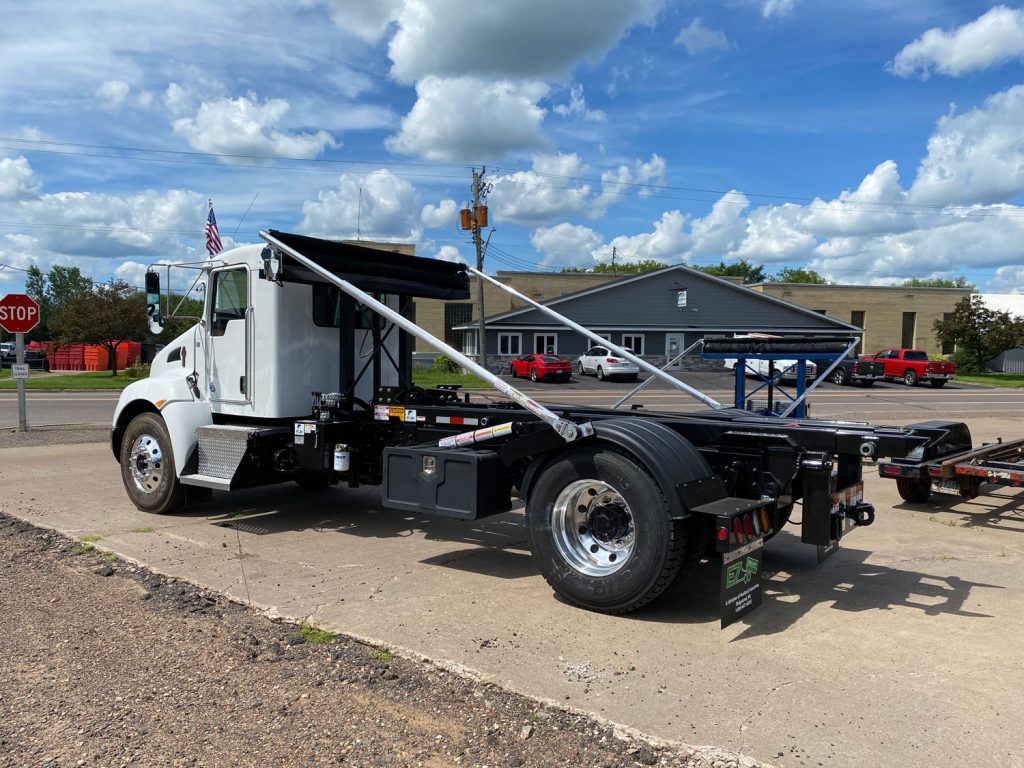 What Are The Requirements For Architectural Roof Tiles?
Shingles (1,000-2,000 Square Feet) x 10-15 Yard Dumpster = 10-20 Squares
Shingles for 2,000-4,000 square feet (20-40 squares) = 15-40 yards Dumpster
Shingles (4,000-6,000 Square Feet) = 2 × 20 Yard Dumpsters.
There will be three 20 Yard Dumpsters needed to dispose of the shingles (4,000 to 8,000 square feet).
Three-Tab Roofing Shingle Specifications:
10-20 Shingle Squares (1,000-2,000 Square Feet) = 10 Yard Dumpster
15 Yard Dumpster for 20-40 Squares of Shingles (2,000-4,000 Square Feet)
A 20-yard dumpster may hold 40 to 60 shingles (4,000 to 6,000 square feet).
Two 20-yard dumpsters are equal to 60-80 shingle squares (6,000-8,000 square feet).
Determine The Number Of Squares Of Roofing
100 square feet with shingles are equivalent to one roofing square. 3 packages of shingles are required to make one roofing square of material.
You need to know how many bundles you'll need to buy. Asphalt shingles typically come in 30 bundles for a 10 square-foot roof.
(10 is the result of 30 divided by 3). There are 20 squares if the roof is made of two layers of asphalt shingles. *A larger dumpster is required for cedar shakes.
A 10 yard dumpster is needed if you have 10 squares with cedar shakes to remove.
To find out how many squares of roof you have in total, click on the page below or contact a roofing professional.
Guide To Asphalt Shingles
In order to get the right dumpster size for asphalt shingles, follow the instructions below. Your dumpster size will be determined by the number of layers.
In this example, 20 squares X 2 layers Equals 40 squares.
Cedar shakes necessitate the use of a larger container.